As full-time faculty and an eLearning developer, most of my work for the last 9 years has been online course design and delivery for the multimedia design curriculum at Nashville State Community College. The courses are delivered on the Desire2Learn LMS and are not open to the general public. Following are links to projects that I either solely created or play a significant role in.
Paradise Ridge Catering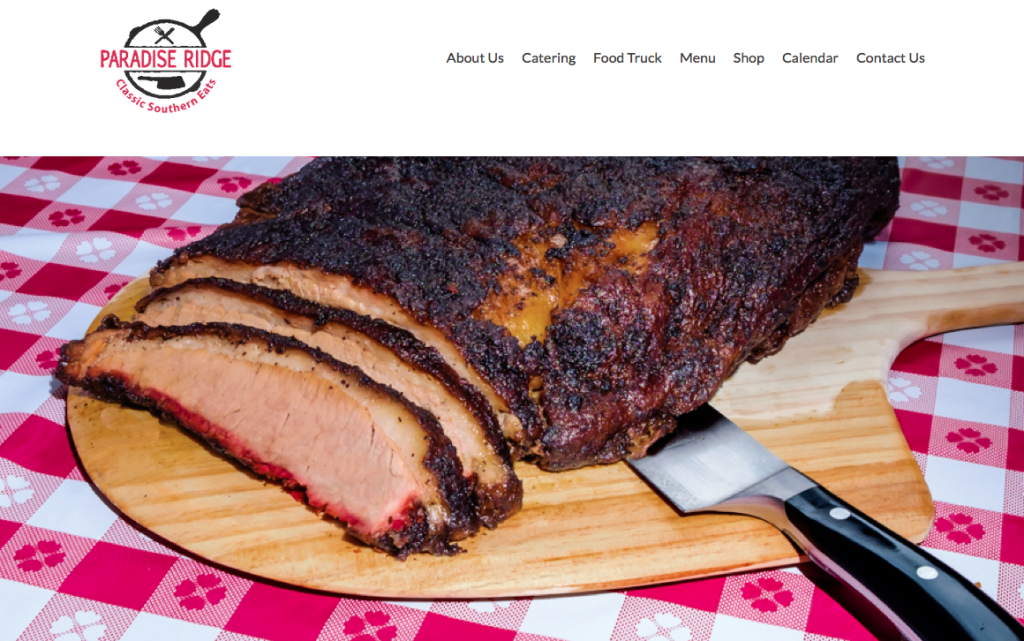 Paradise Ridge is a catering firm in Nashville, TN that provides Classic Southern Eats. Charlie Babb, needed his existing WordPress site re-designed and moved to a new host. I cloned his existing  site to a new host, implemented a new responsive theme, create a child-theme to contain the design customizations, designed the pages, updated the information, coded the WordPress style changes, set up email accounts, transferred his domain name to a new registrar, and made all the necessary DNS changes to point the domain to the new site.
Web site: http://paradiseridgecatering.com/
Her Honey-Bunch, Gum-Drop, Sweetie-Pie is Gone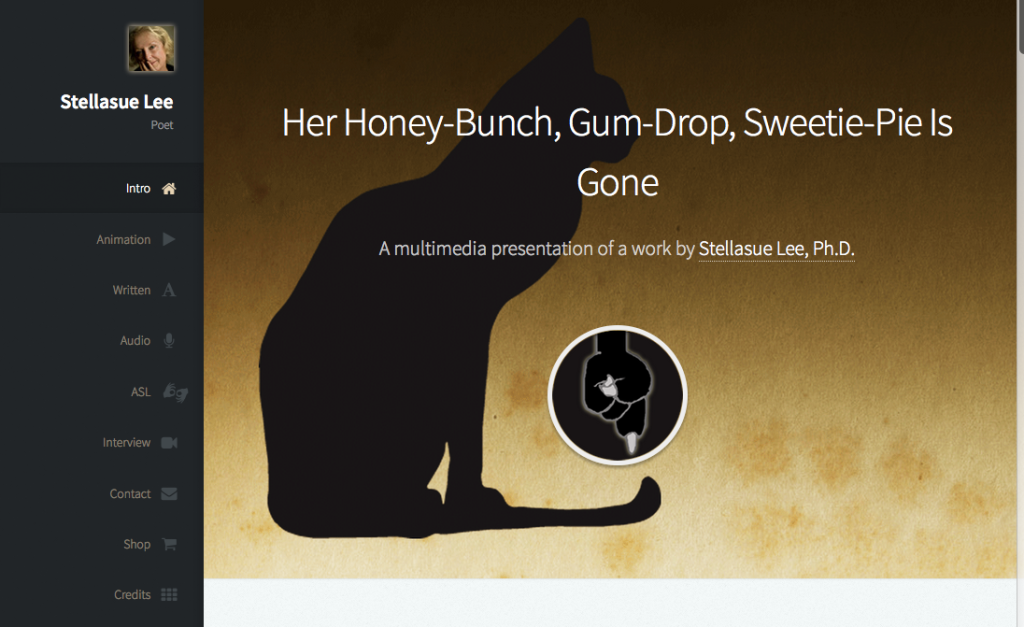 A multimedia presentation of a work by Stellasue Lee, Ph.D. This was a project completed by my Practicum Class in the Spring semester of 2015. This ideas was to make Dr. Lee's poetry accessible to a wider audience. I acted primarily as the project manager and mentor. I also helped with some of the coding, graphics, and contractual matters.
Web site: http://honeybunch.dalerogers.me/
Making Learning Real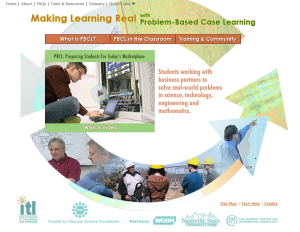 Featured faculty in online learning resource for PBCL dissemination. Web site is a collaboration between NSCC, WGBH in Boston, and the Midwest Center for Information Technology. I appear in several videos that showcase how I use PBCL in the classroom. As a Co-PI on the research grant, one of my responsibilities was  for the design and content of the eLearning deliverables. I  co-created the Getting Started Guide, Orientation Workshop, and Design and Development Workshop sections of the site; both content and coding.
Web site: http://www.makingLearningReal.org
Graduate Project Learning Report
My Master's project was a 13-week online course for Adobe Flash. I did all the coding, design, and content. This site was completed in 2006 prior to my work with WordPress.
Web site: http://graduateproject.dalerogers.me